ArenaWanita.com – QS University Rankings merupakan penanda aras kualiti pendidikan yang disediakan oleh institut pengajian tinggi di seluruh dunia. Seperti yang anda semua telah ketahui, dalam beberapa tahun kebelakangan ini, kebanyakan universiti penyelidikan di negara kita mengalami perubahan drastik dengan kualiti yang lebih baik ditonjolkan.
Apa yang kita boleh belajar daripada senarai terbaru yang dikeluarkan ini?
1. Universiti Malaya masih lagi Universiti terbaik di negara kita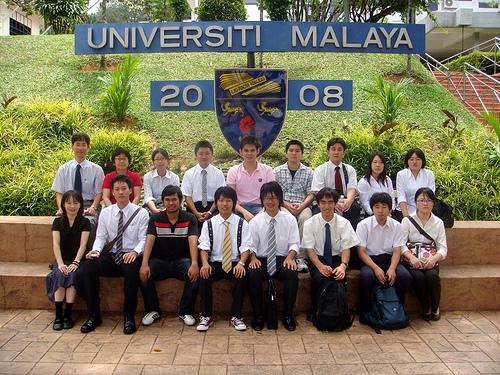 UM masih dinobatkan selaku Universiti terbaik negara kita pada kedudukan ke 24 di Asia daripada lebih 425 universiti. Yang menariknya, pada bulan lepas, UM baru saja diumumkan sebagai Top 400 dalam senarai Times Higher Education 2018.
2. UM tewaskan Princeton dan University of Melbourne!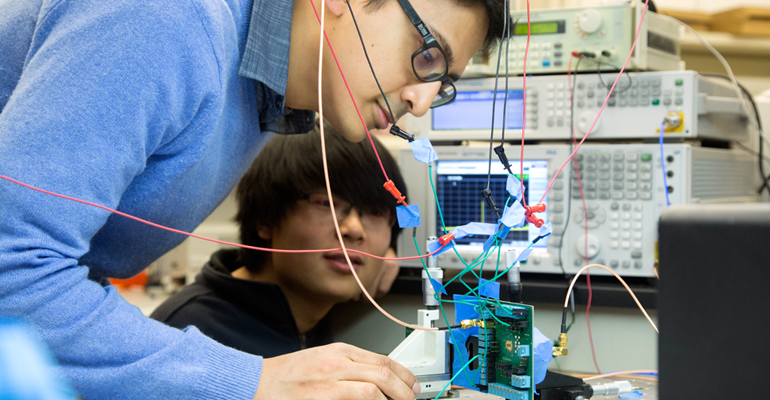 UM berjaya menewaskan kedua-dua universiti terkemuka itu dalam subjek kejuruteraan eletronik dan elektrik,yang menjadi bukti kualiti kursus-kursus yang ditawarkan oleh UM sebenarnya melebihi tanda aras yang kerap disebut oleh pihak luar.
3. TIga Universiti catat peningkatan memberangsangkan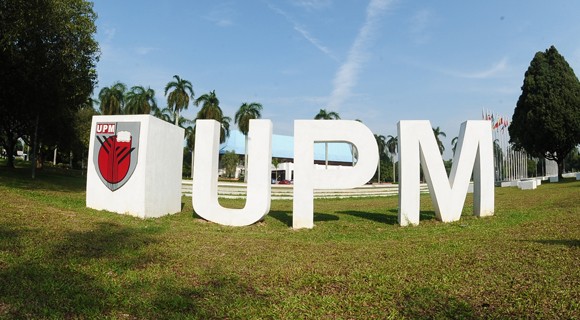 Universiti Putra Malaysia berjaya mencatatkan peningkatan kedudukan daripada 49 ke 36, Universiti Teknologi Malaysia daripada 63 ke 49 dan Universiti Teknologi Petronas yang hampir memecah masuk ke kedudukan 100 terbaik apabila mendapat kedudukan 101, memperbaiki pencapaian mereka pada kedudukan 127 tahun lepas.
4. Lima Universiti terbaik di Malaysia adalah;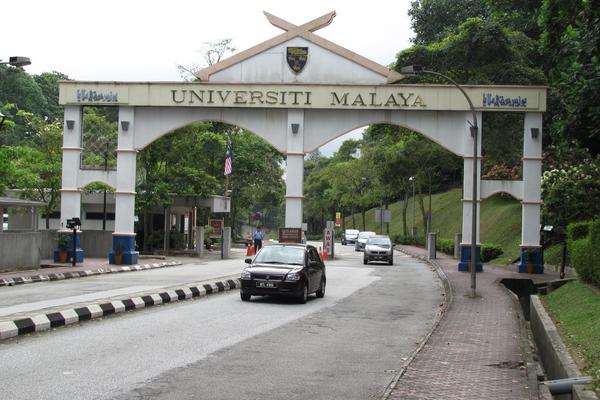 Kedudukan 5 Universiti terbaik Malaysia masih lagi kekal mengikut kedudukan universiti Asia – UM pada kedudukan ke 24, UPM pada kedudukan 36, UKM tempat 43, USM tempat 46 dan UTM pada kedudukan 49.
5. Secara keseluruhan, pencapaian IPT negara kita meningkat

27 pusat pengajian tinggi di negara kita layak berada pada kedudukan 400 terbaik di Asia membuktikan wujudnya kemampuan untuk bersaing di kalangan IPT tempatan dengan IPT antarabangsa lain.
6. Dua IPTS Malaysia termasuk dalam 200 terbaik Asia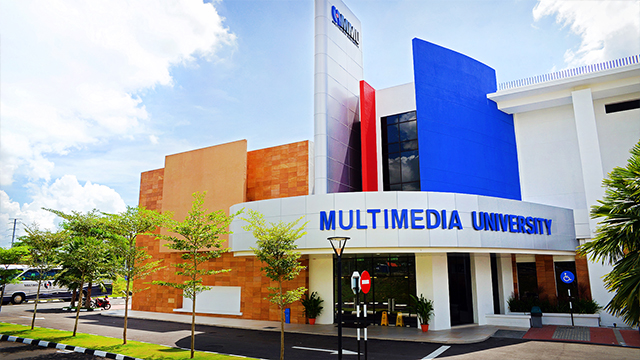 Ada dua IPTS negara kita yang diisytiharkan berada dalam kedudukan 200 terbaik Asia iaitu Taylor's University yang menduduki tempat ke 150 dan Universiti Multimedia pada kedudukan 179. Kedua-dua universiti memperbaiki kedudukan tahun lalu pada tangga 179 dan 193.
7. Tiga Universiti terbaik Asia adalah :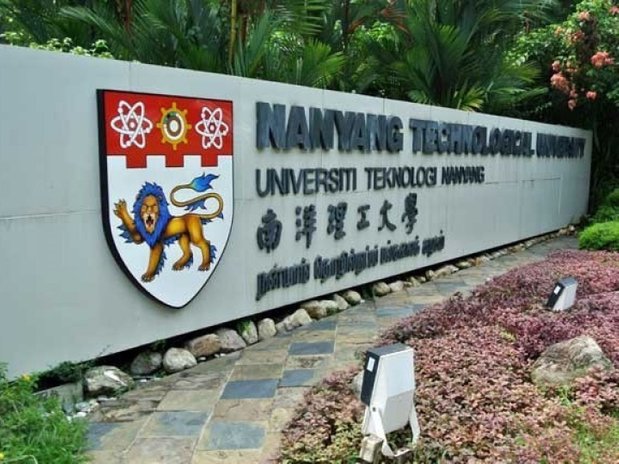 Tiga universiti pada kedudukan 1,2 dan 3 di Asia adalah Nanyang Technological University dan National University of Singapore. Kedua-duanya terletak di SIngapura dan tempat ketiga adalah Hong Kong University of Science and Technology.
Kami dari Iluminasi mengucapkan tahniah kepada semua IPT yang berjaya membuktikan sektor pendidikan di negara kita mampu bergerak seiring dan menyaingi institusi pendidikan luar. Moga proses penambahbaikan ini terus berkekalan. Sumber